PROFESSIONAL PRINTING
Brochures, flyers, catalogues, briefcase folders, block notes, calendars, posters, promotional, cardboard volumes, art books and we can continue again..
50 years ago we started with lithographic printing and today we are still partners of important companies for which we create essential tools for communicating their corporate image and their services (also providing work related to offset printing such as hot foil, screen printing, thick coatings, UV, flocking, glitter, etc.).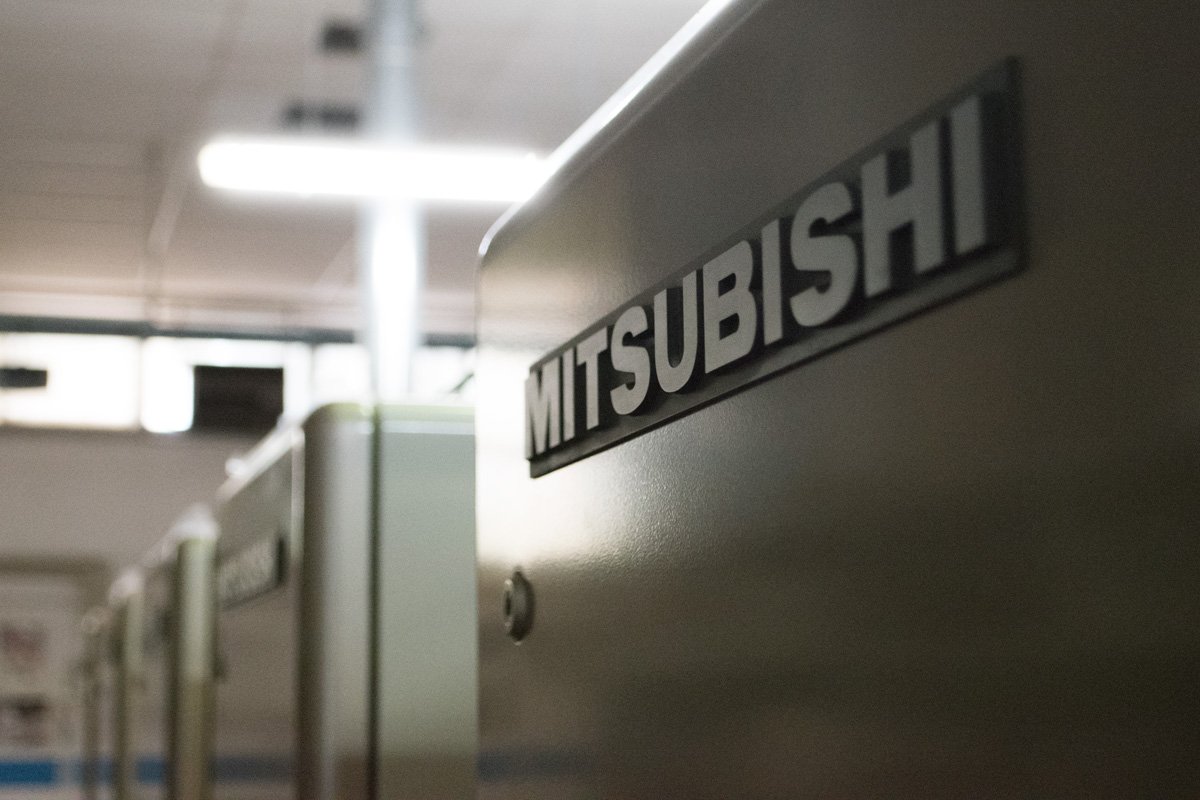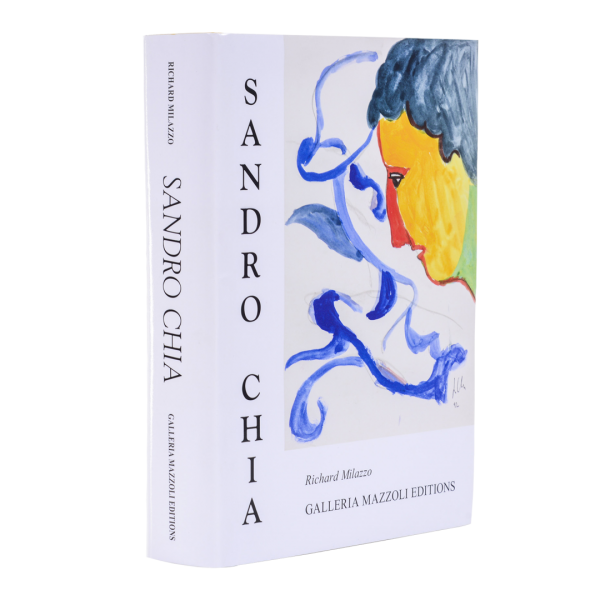 OFFSET PRINTING
The specialization in quality offset printing, both with traditional screen and with a stochastic screen, has brought us interesting references in the world of art, photography and publishing.
We are able to realize the printing of cardboard volumes, publishing publications, catalogs, brochures, art books, packaging them with paperback binding, thread sewing, perfect binding, metal stitch and metal spiral.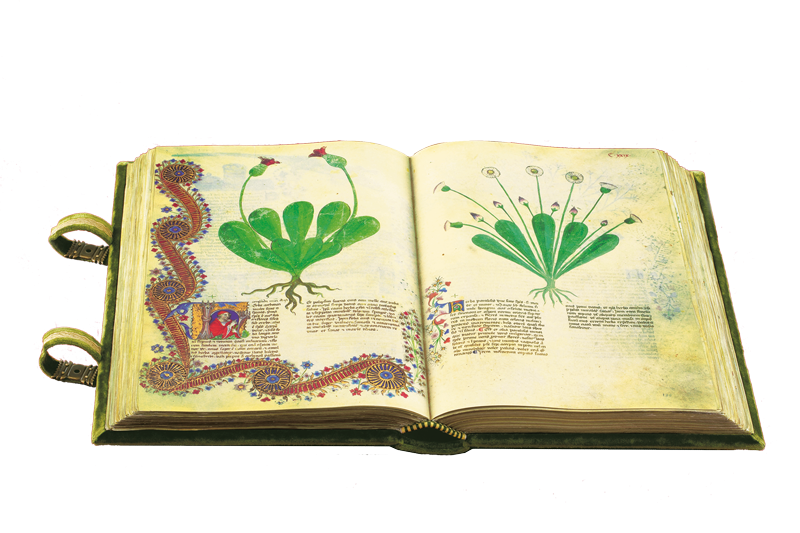 We do not stop here. Years of experimentation, with passion and professionalism, have allowed us to achieve extraordinary results in the reproduction of Renaissance incunabula, unique pieces for their refinement, elegance and fidelity compared to the originals.
Thanks to refined techniques with stochastic screen, we have touched top levels in print quality making "Commentari", real works of art written by highly trained miniature historians. With these projects we could put our work at the service of the cultural and artistic value of these works, extraordinary reproductions for collectors, precious opportunities for knowledge for scholars, pride for the clients.
CLIENTS
Among our main partners we remind: Franco Cosimo Panini Editore from Modena, Foundations, Authorities, Banks, Cultural Institutions and Districts, Art Galleries, Advertising Agencies and direct customers of all commodities sectors.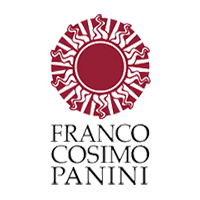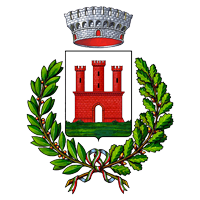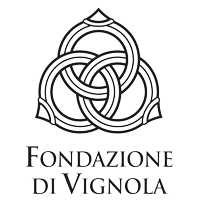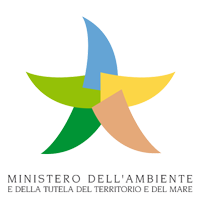 Do you like this product?
To receive information about this product or other products, to request a quote or to find out which product is right for you, contact us without hesitation. We will certainly find the solution that will satisfy you. Otherwise, take a look at our portfolio!