DO YOU EXPO?
Suppose we have a good product and suppose it is also beautiful. And now, how do we expose it to enhance its features and make it appealing for the customer?
How can we ensure the displays are perfect both for the product they expose and for the surrounding environment? Can we take advantage of the display like a communication instrument to promote our product?
These are just a few problems that a company has to deal with when it decides to launch a product on the market, by investing a portion of the budget for the production of displays.
WE START FROM THE CUSTOMER
We have been designing and realizing cardboard and MDF displays for many years and this is a sector that gives us a lot of satisfaction. More and more companies address to us to study display solutions together.
Our work starts from the analysis of the customer's need and the evaluation of all the variables that can be in order to give, in a first instance, a concrete and complete quotation.
For example, we consider the required duration and the number of pieces to recommend cardboard, surely cheaper, or the MDF, more resistant and long-lasting. At the same time, based on weight and size, we consider the payload of each shelf, the best type of assembly, whether it should be snap-fit or with metal joints and the shelf finishes that can change simply for an aesthetic choice or for need in case of specific products.
And then again, number of shelves, height between one shelf and another, depth to optimize the volume in the available space and the grade of the shelves.
GRAPHICS
What about graphics? It is definitely not a detail as we are talking about communication.
Whether the display is made of MDF or cardboard, we can customize the supports by matching the print (even on a large format), painting, pantographing or combining these processing techniques to obtain more or less refined and original solutions.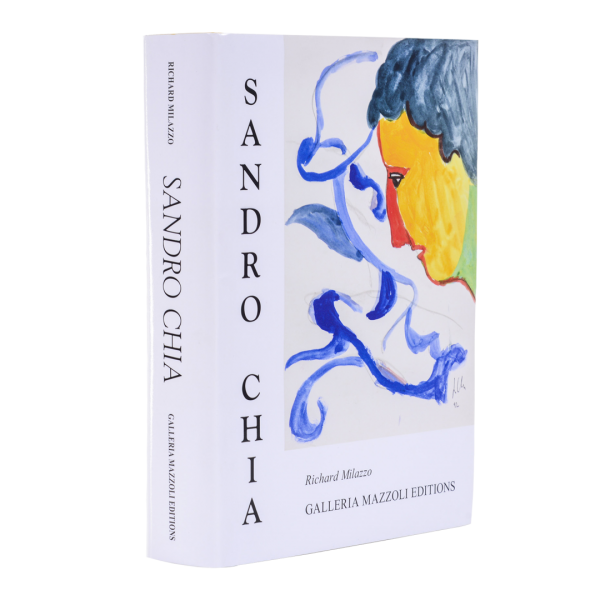 DESIGN & SHIPPING
Based on everything we have collected and evaluated, we are able to make a prototype that will be fundamental for payload tests and client's verification. Passed this phase, in which changes and improvements are made, everything is ready to start the production.
Last but not least, we want to say something about logistics. Yes, because it is important that displays are sent in the best way and that they arrive in the right place and at the right time. For these reasons that seem trivial (but they are not) we can manage distributed shipments, store the goods for shipments at different times and send the displays assembled or to be assembled.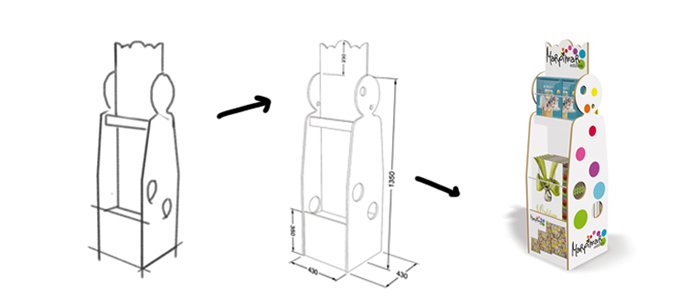 DO YOU LIKE THIS PRODUCT?
To receive information about this product or other products, to request a quote or to find out which product is right for you, contact us without hesitation. We will certainly find the solution that will satisfy you. Otherwise, take a look at our portfolio!